About Us
The crop circle is a symbol of the unknown. It evokes wonder, intrigue, and the mysteries the human imagination constructs to entertain. It is a call to expand our perspectives and explore the unknown. At Crop Circle Games, we are seeking to do just that. We are working hard to create compelling experiences, build immersive shared worlds, and connect with others through curiosity and adventure.
Team
We are an independent game studio built around a community of industry veterans who believe games have the potential not only to entertain, but also to widen perspectives and make the world a better place. Reaching that potential requires building a singular studio of unique personalities and experiences to create a one-of-a-kind work culture. We love quirks, we embrace oddities, and we trust that our world is extraordinary when it's a little off-beat and a lot unusual. We know the people we are looking for rarely exist in the same place, which is why we are a fully distributed team allowing everyone to work from their home base of choice.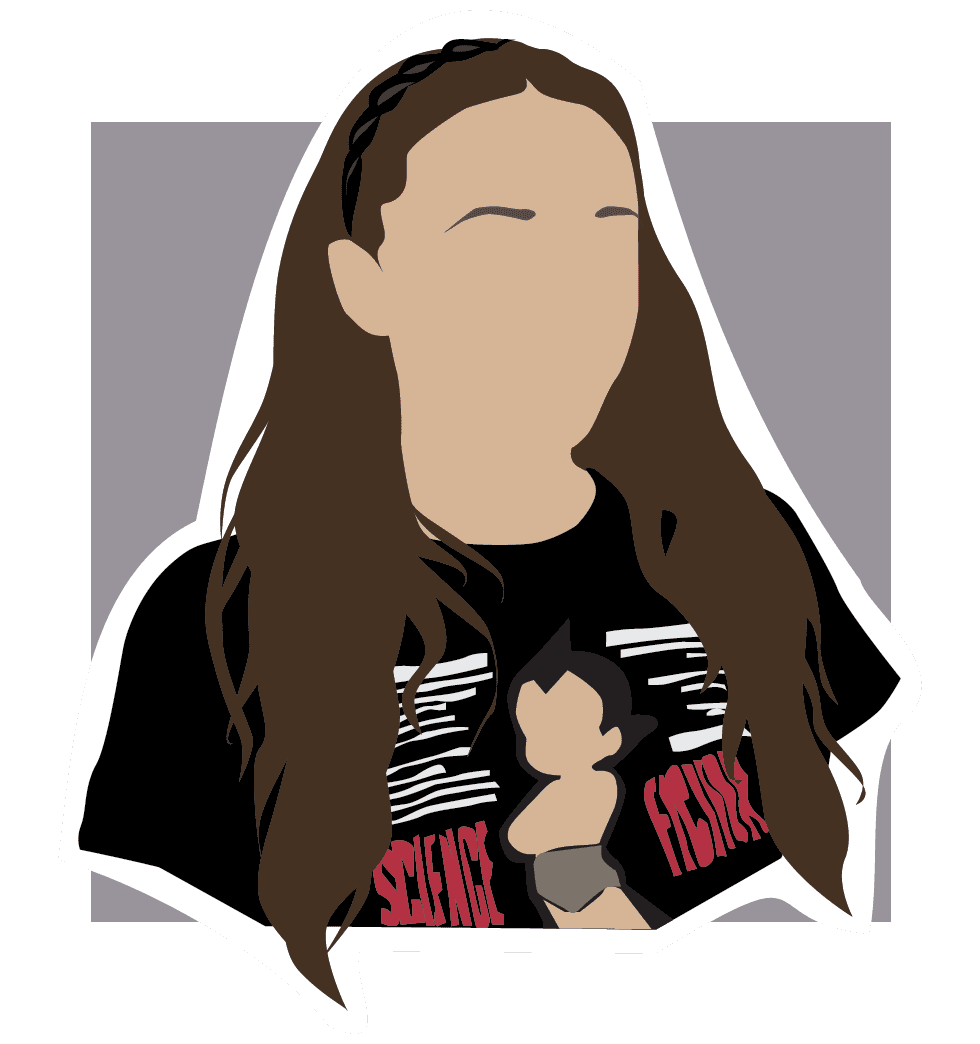 Diane Agnan
(she/her)
Lead Backend Engineer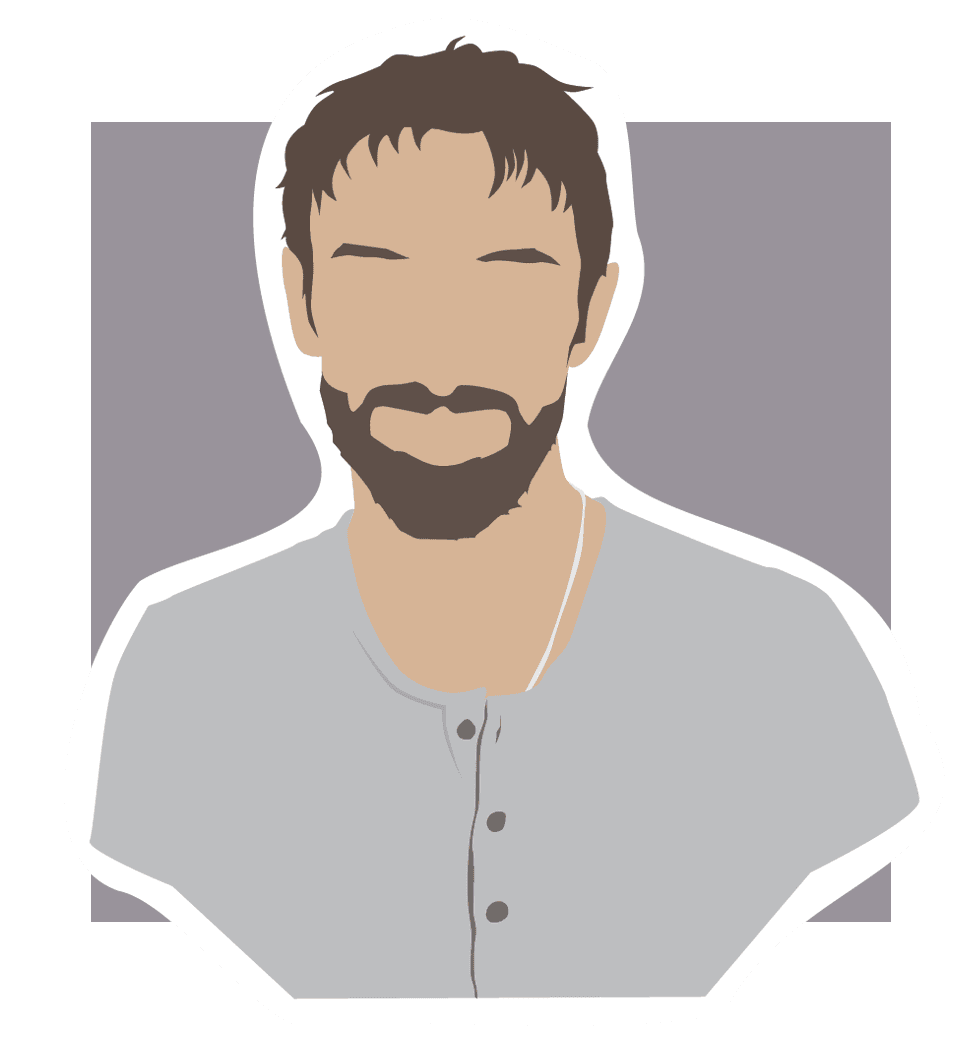 Peter Beagle
(he/him)
Senior Gameplay Engineer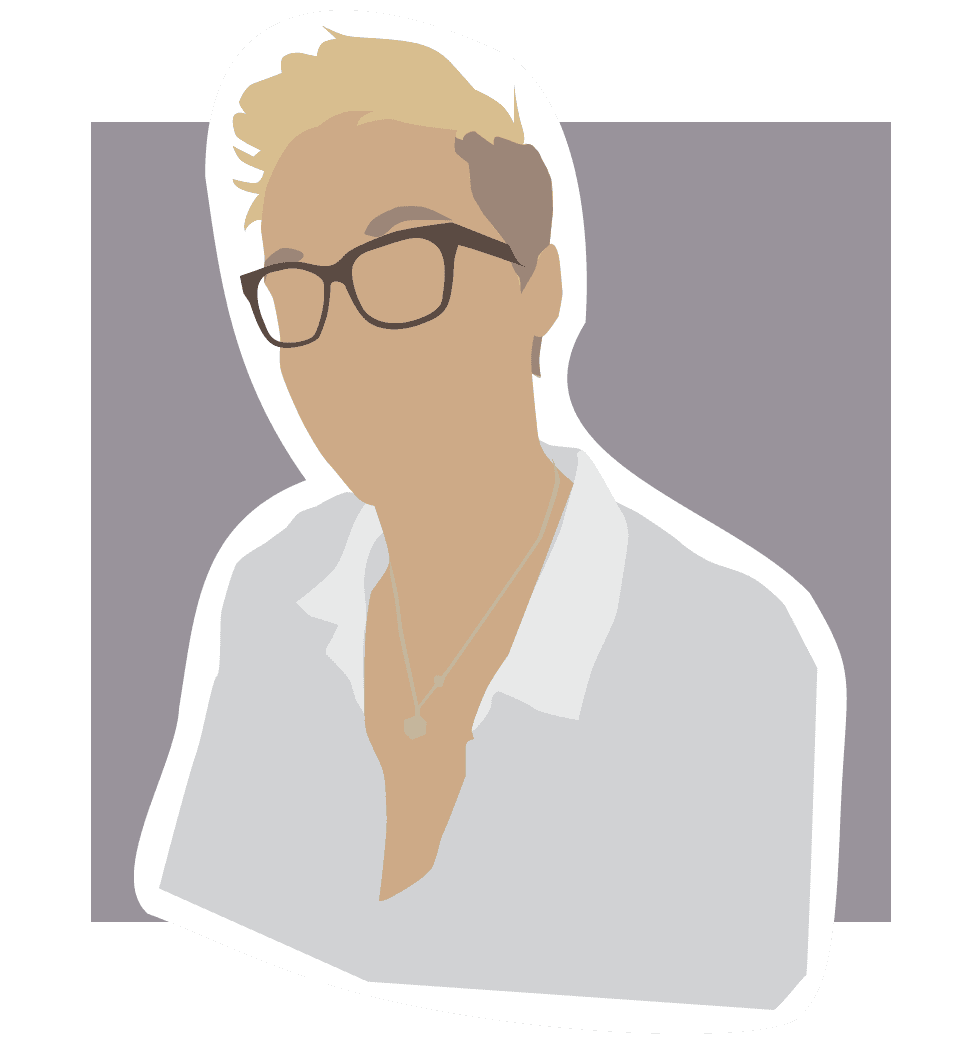 Jessica Brunelle
(she/her)
Studio Director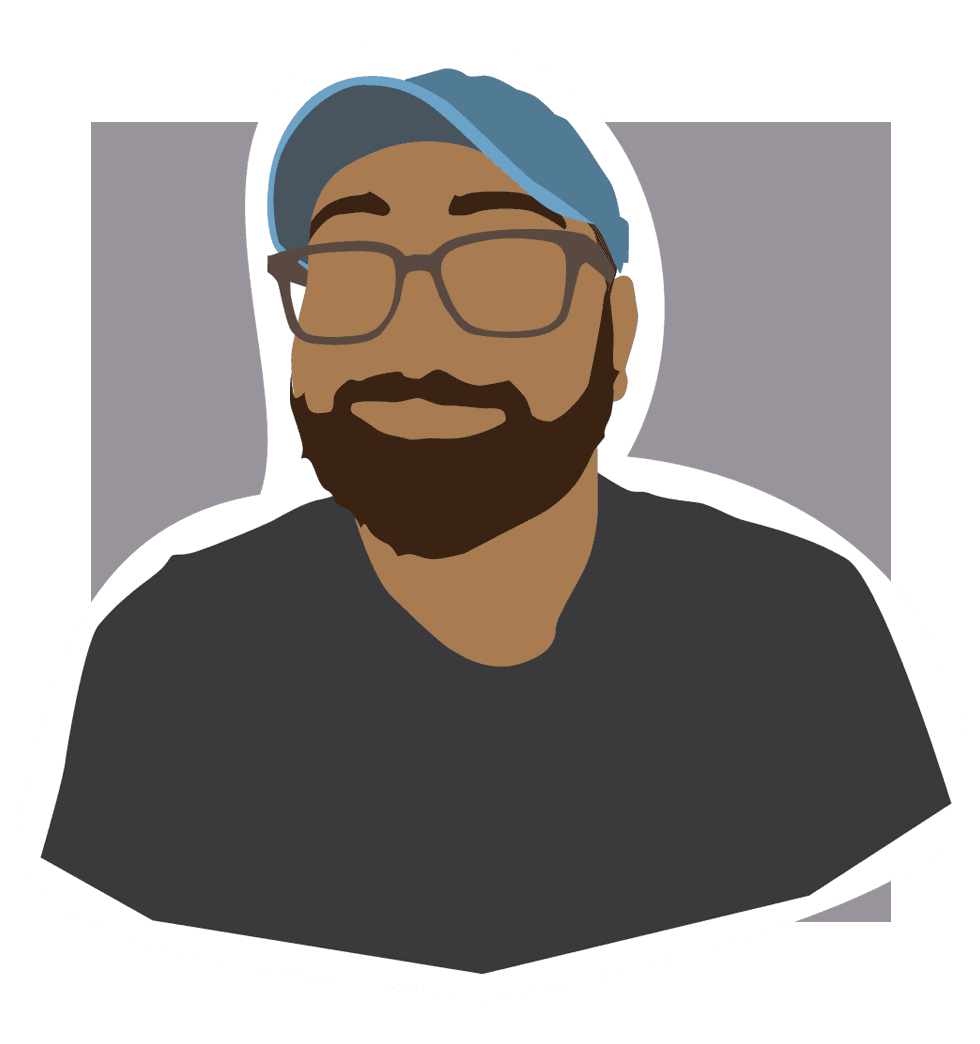 Niraj Desai
(he/him)
Principal Animator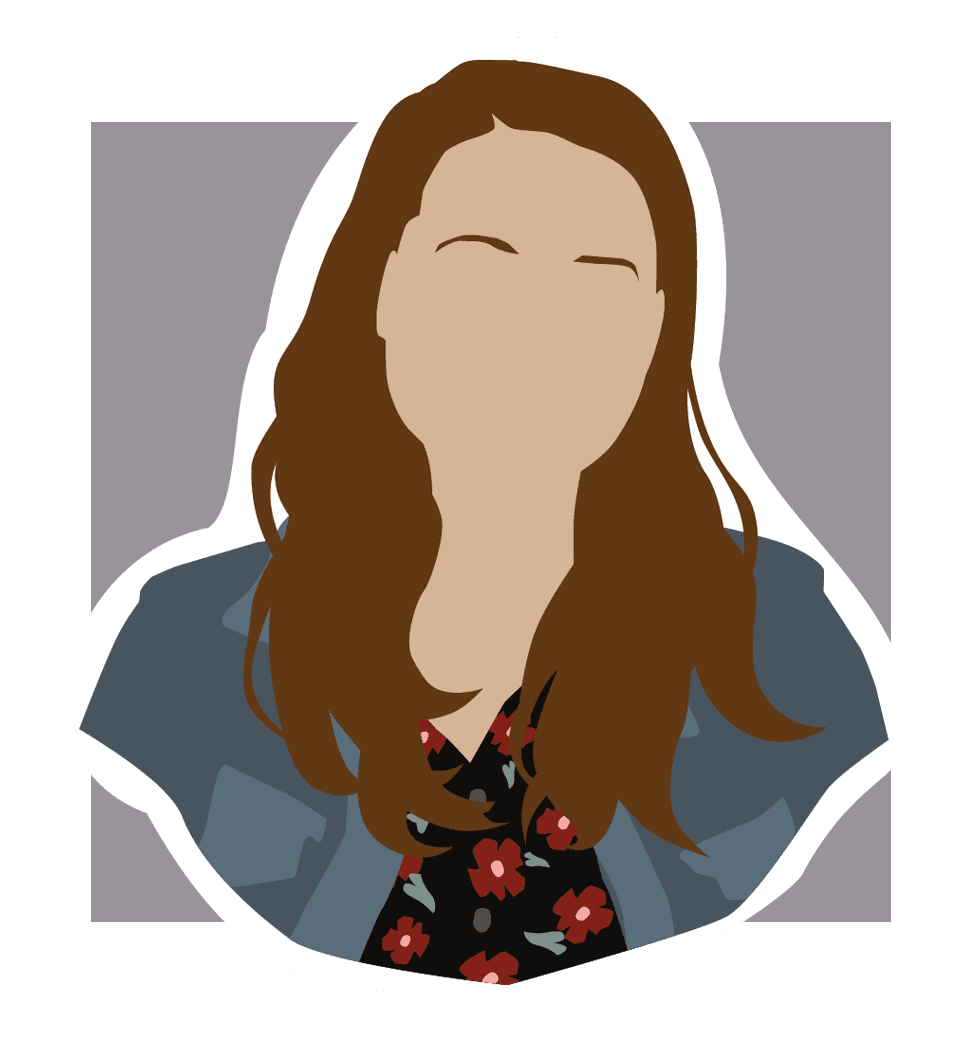 Allena Hail
(she/her)
Lead Technical Artist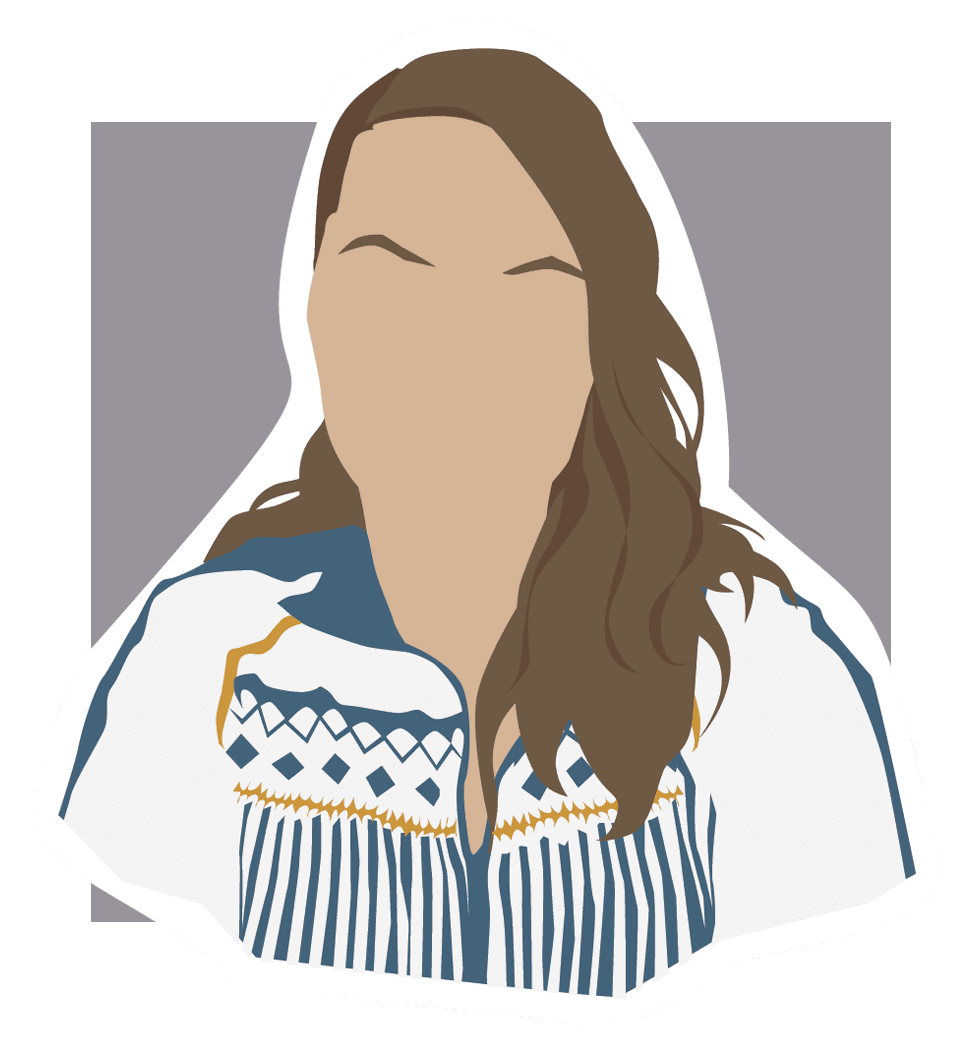 Jennifer Klasing
(she/her)
Principal Content Designer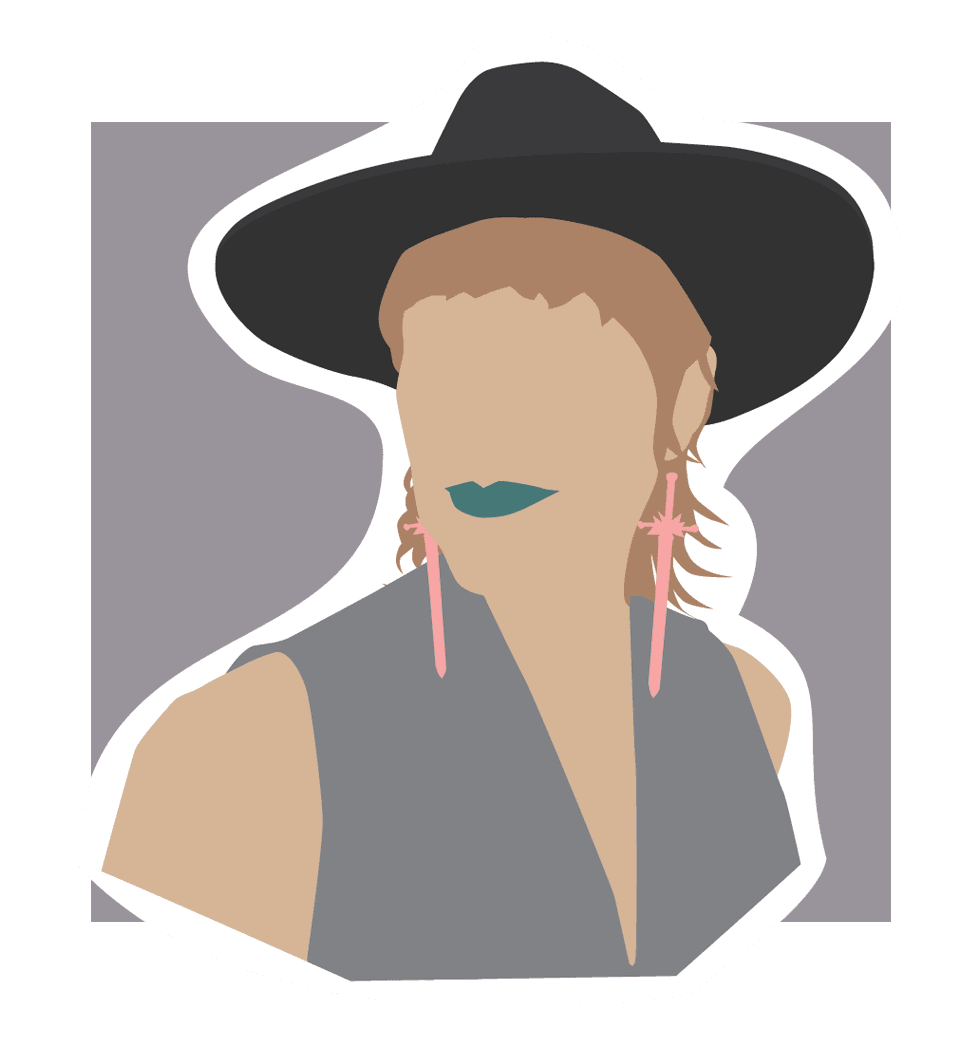 Eris Koleszar
(she/her)
Gameplay Engineer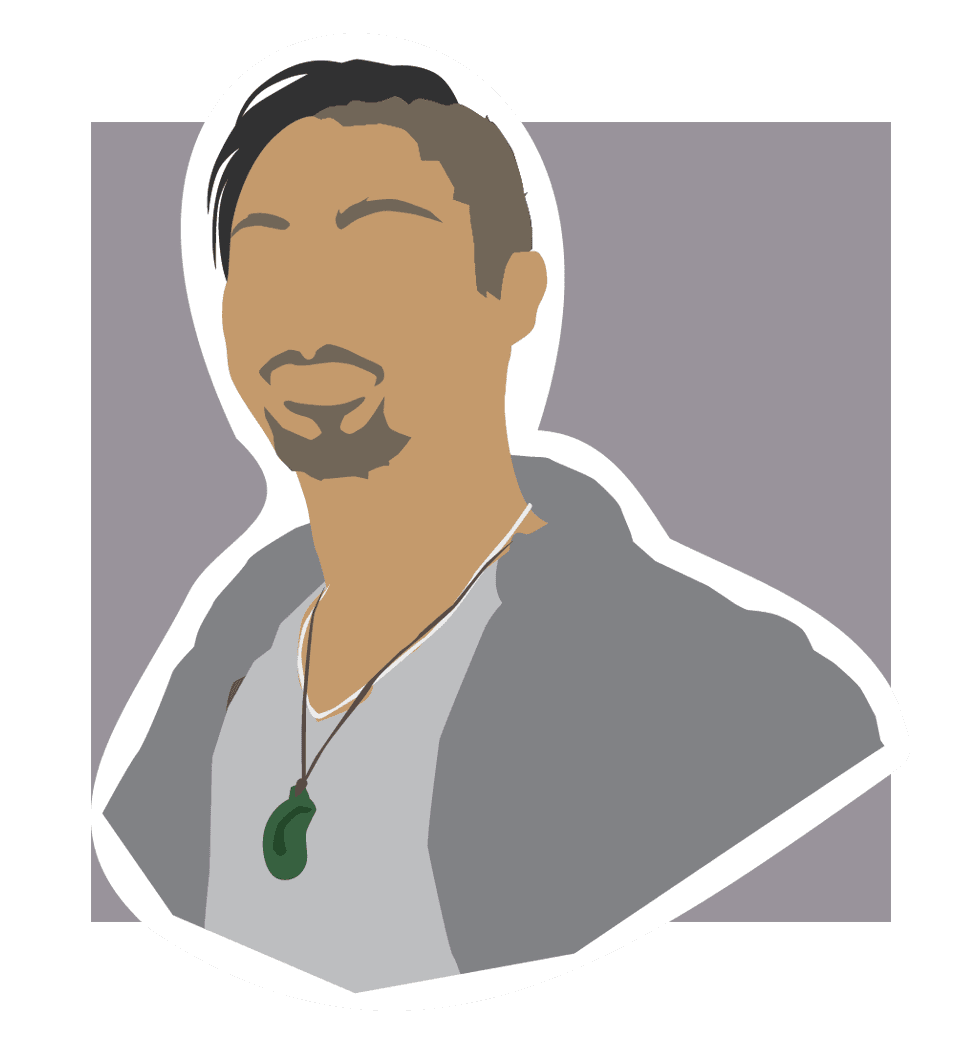 Jeremy Lai
(He/Him)
Senior Gameplay Engineer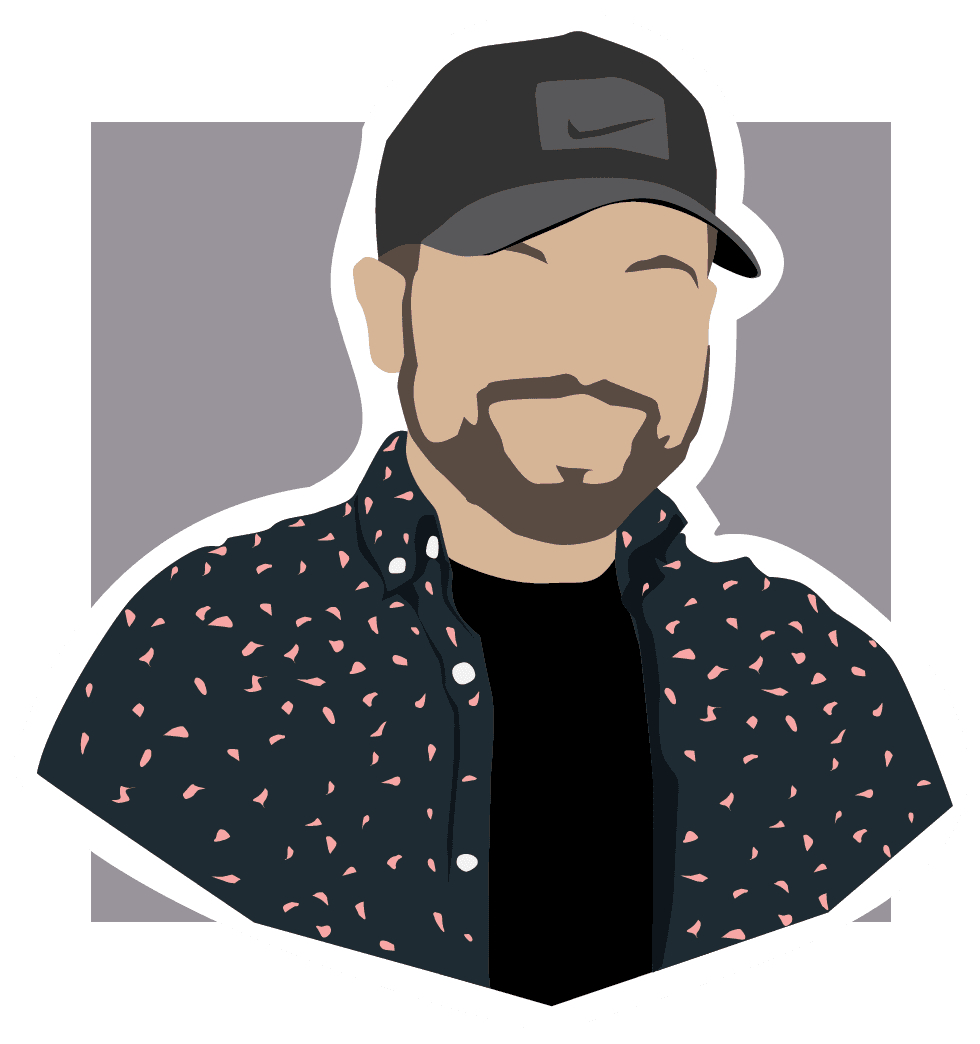 Jay Lavoie
(He/Him)
Lead Environment Artist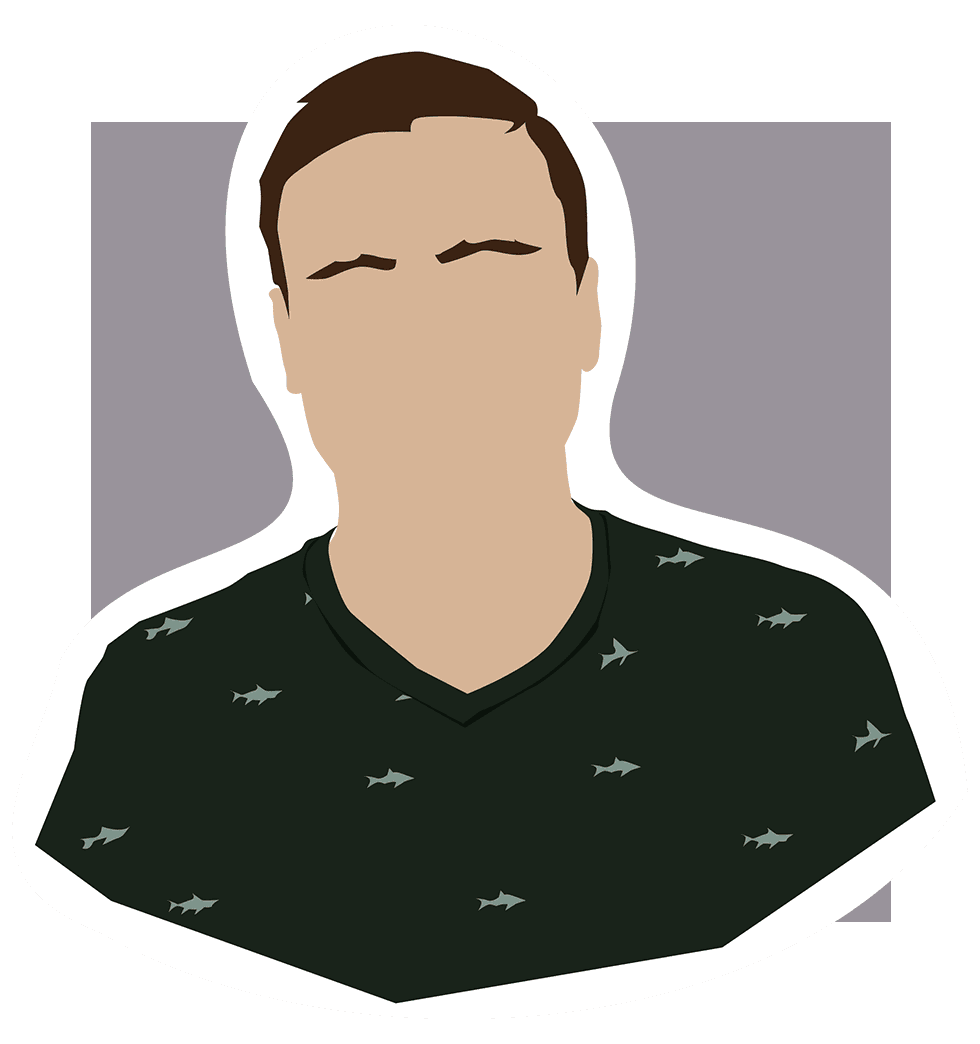 Sebastien Menard
(He/Him)
Audio Director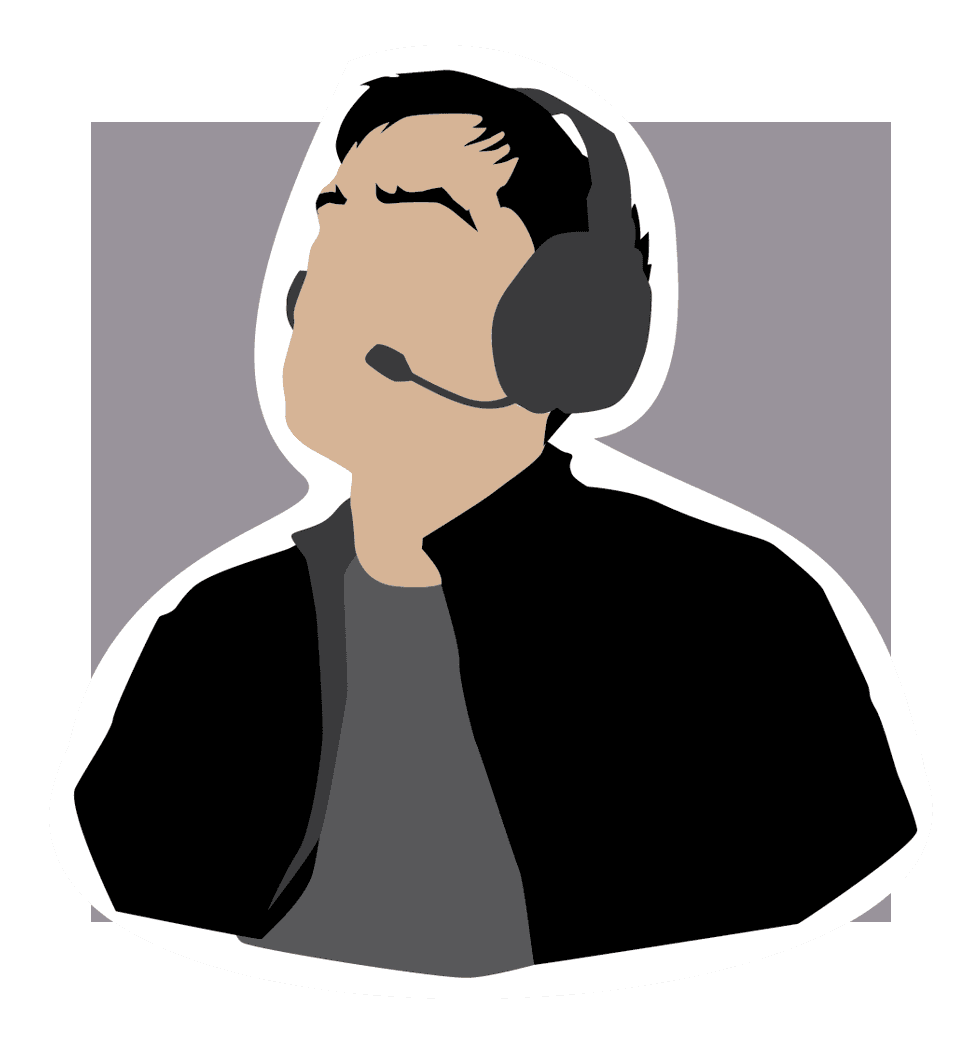 Nick Mhley
(he/him)
Design Director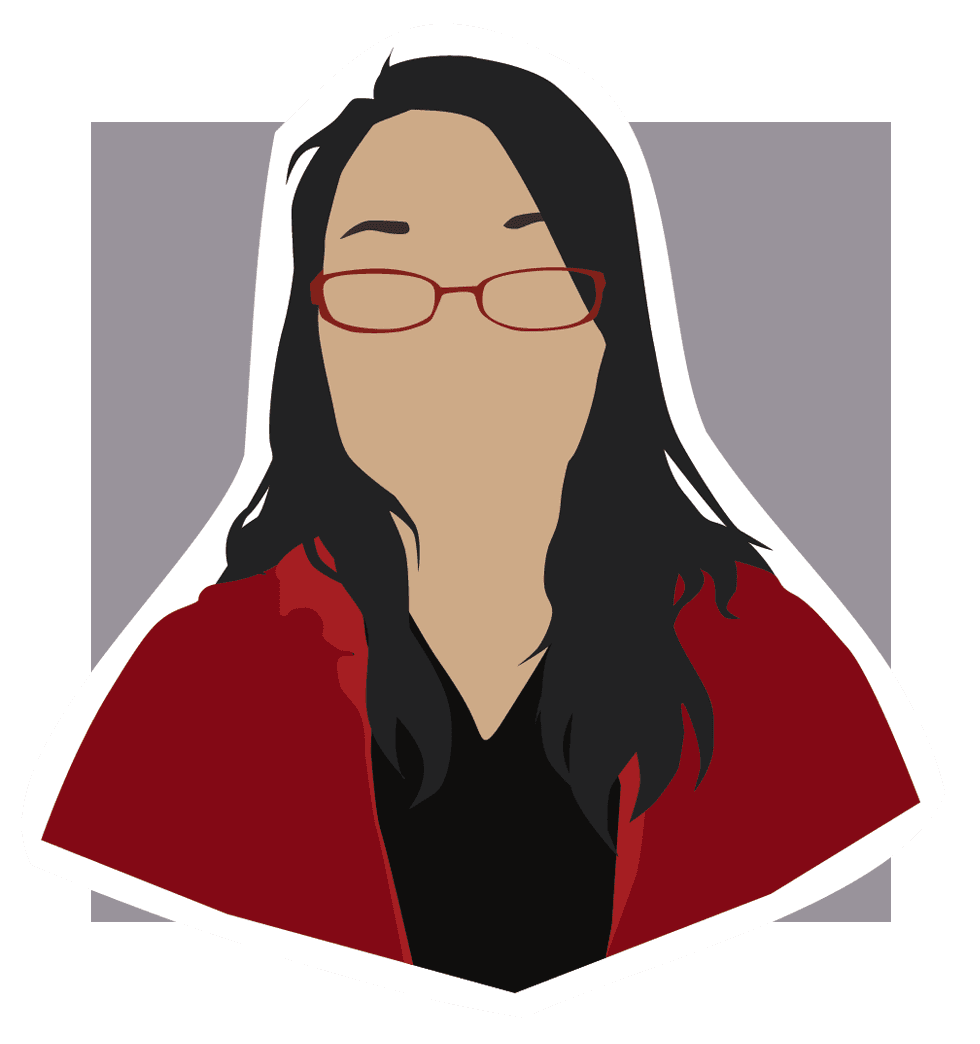 Esther Nho
(She/Her)
Sr. VFX Artist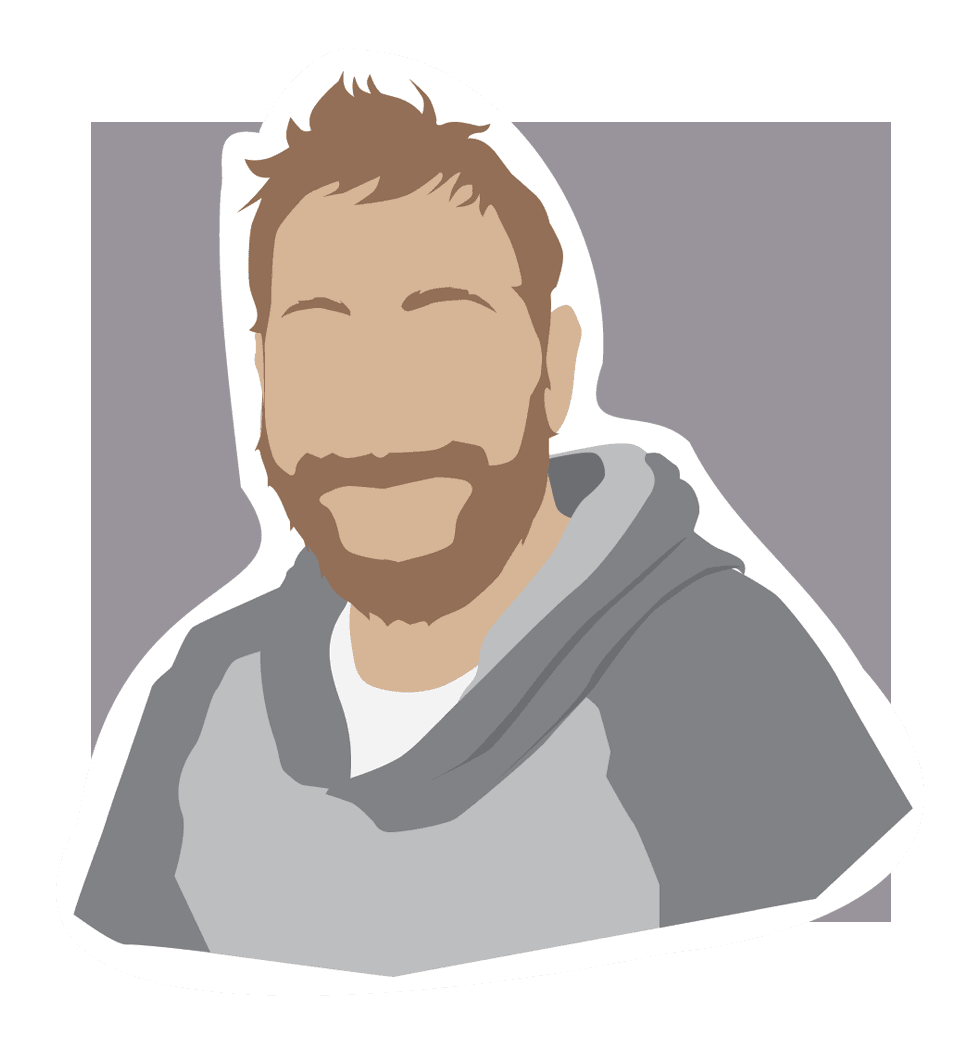 Chris Nirenberg
(he/him)
Principal Character Artist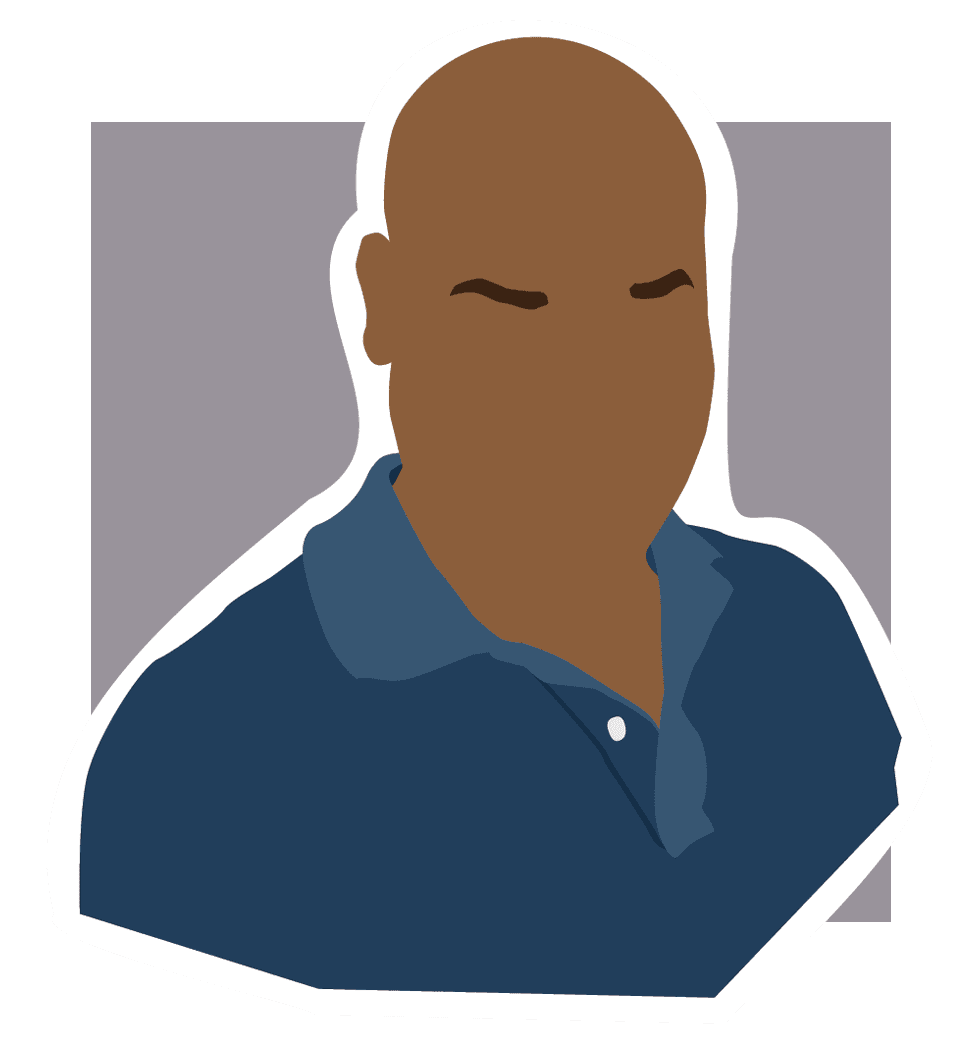 Jonathan Pace
(He/Him)
DevOps Lead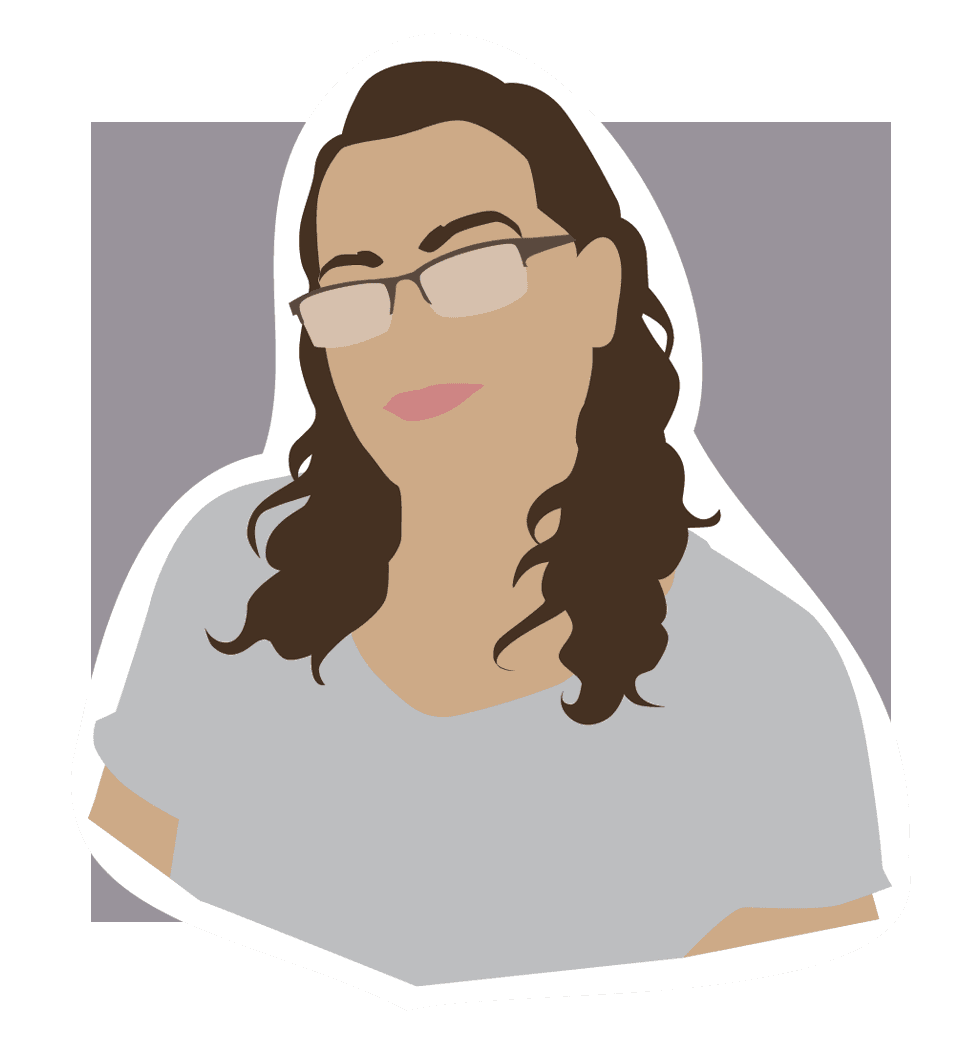 Skye Paul
(she/her)
Principal Engineer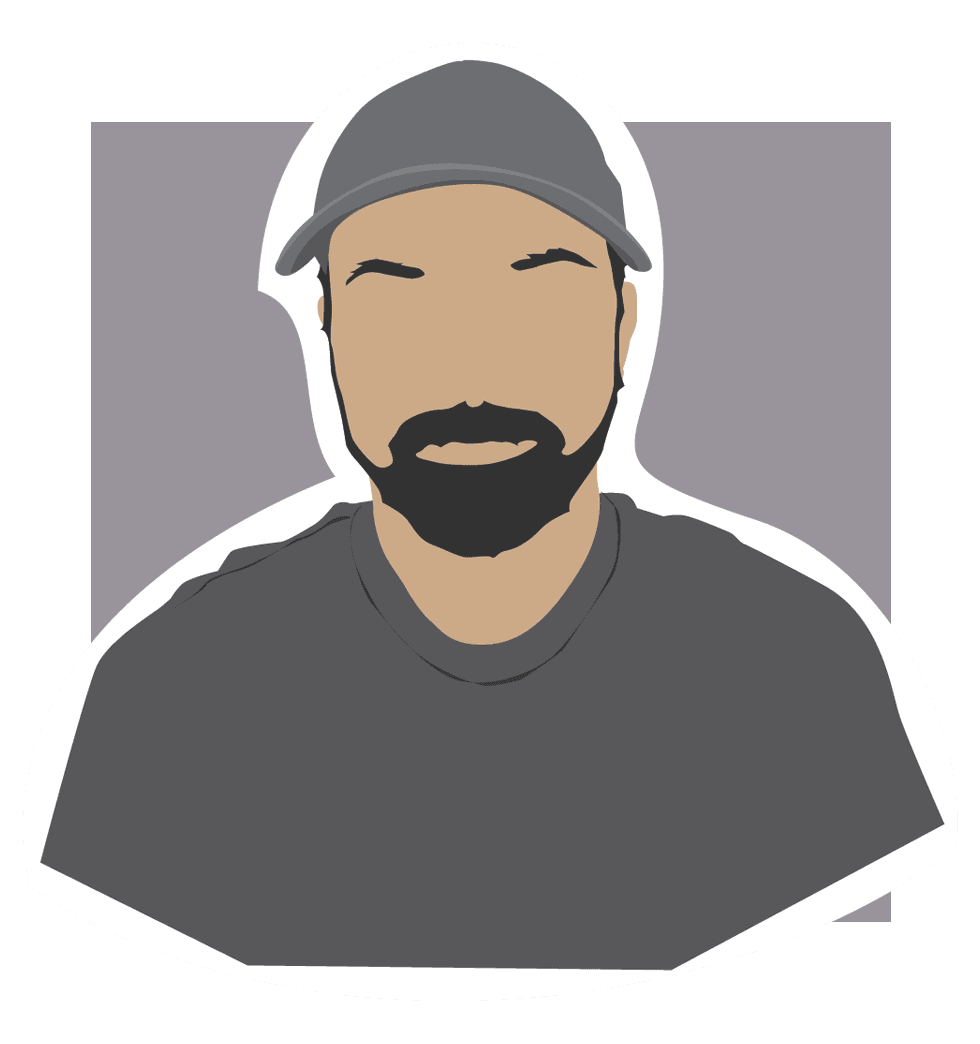 Alexandre Pedneault
(he/him)
Principal Gameplay Designer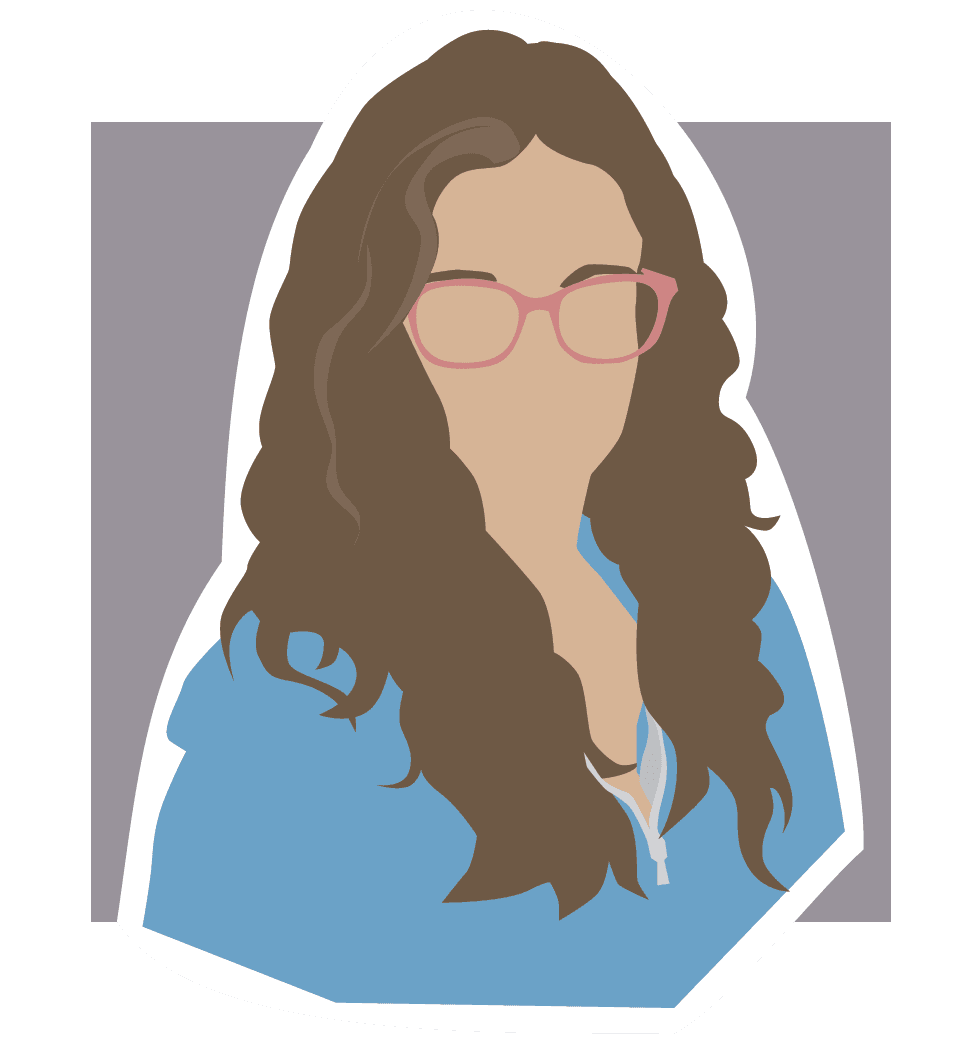 Vanessa Prinsen
(she/her)
Gameplay Engineer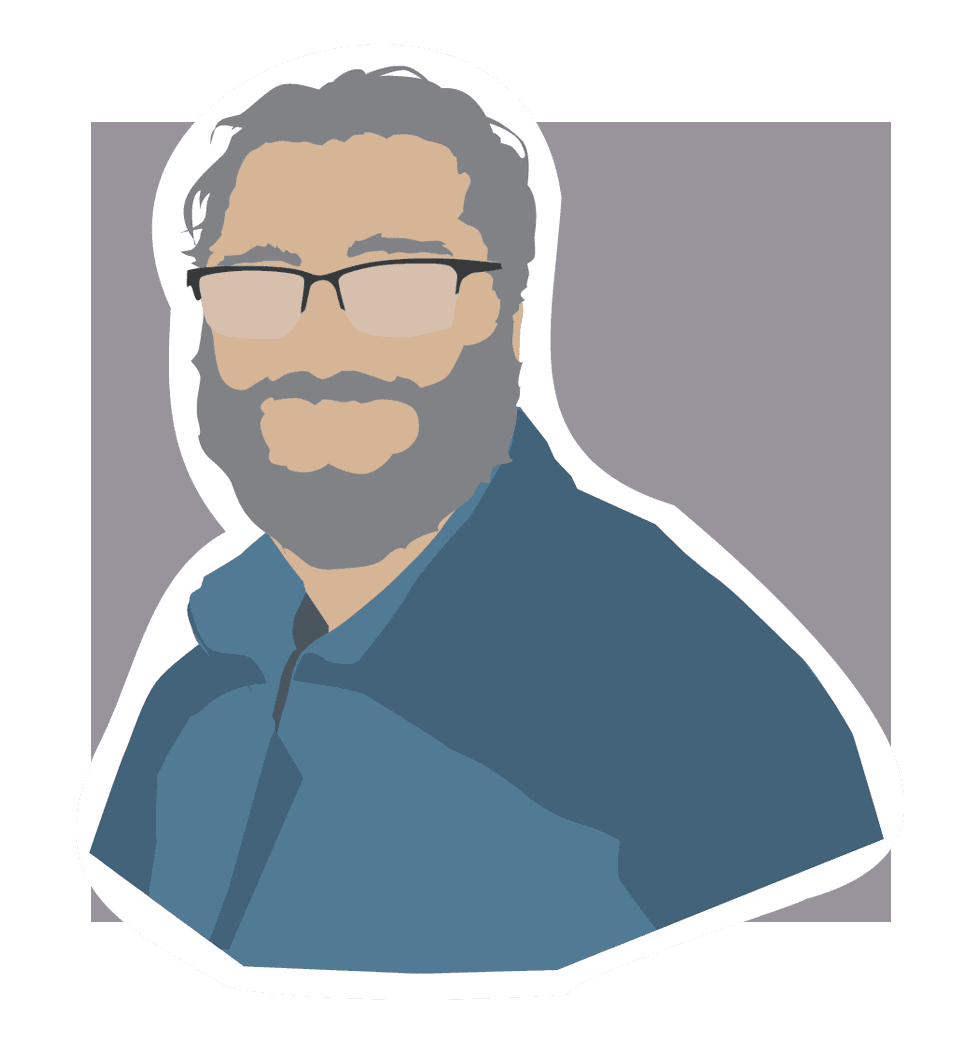 Ian Riutta
(he/him)
Principal Level Designer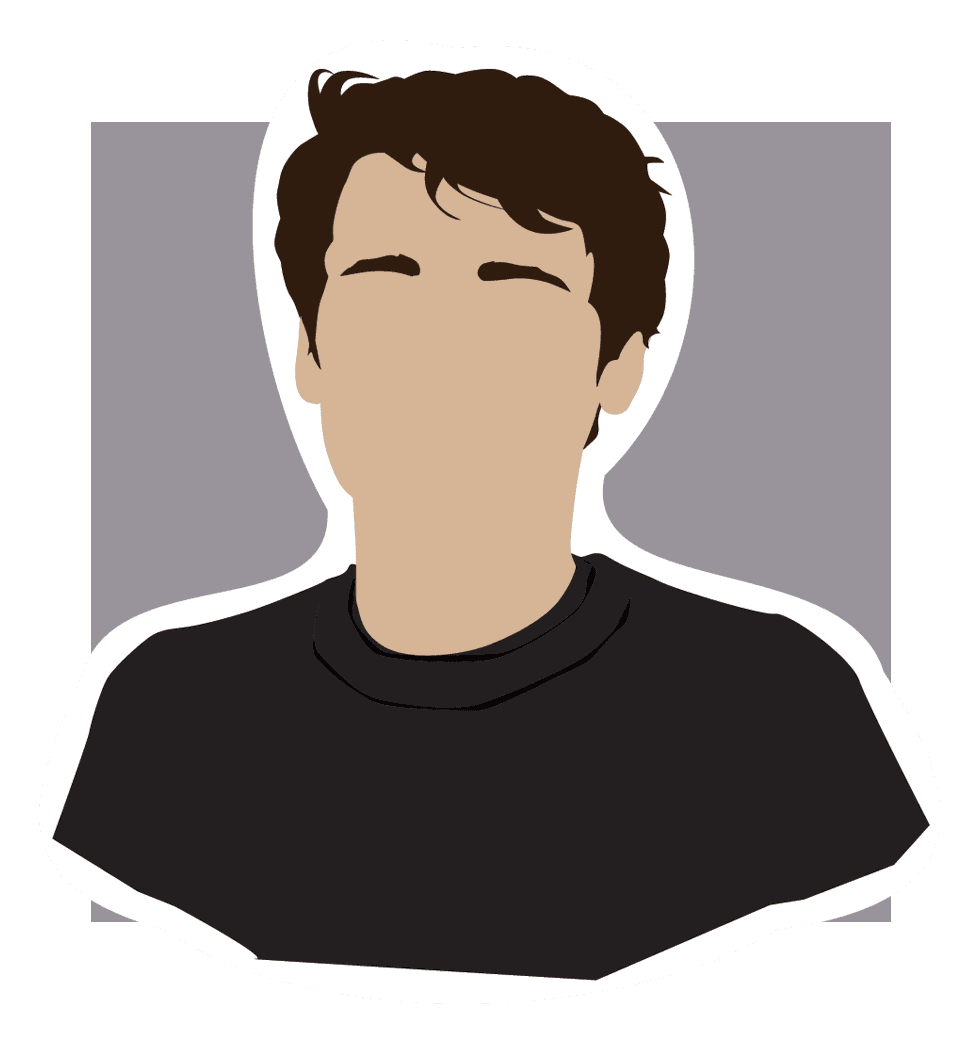 Anthony Russo
(he/him)
Principal Technical Designer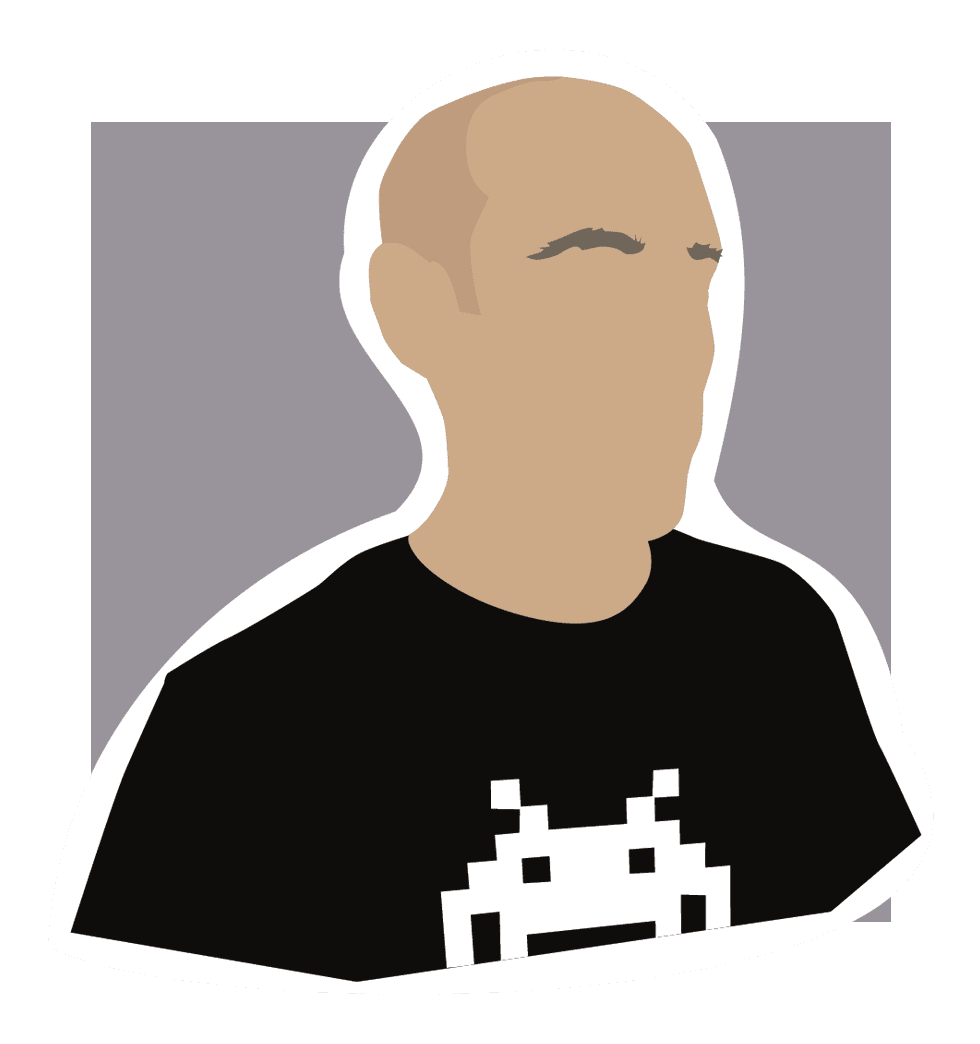 Josh Scherr
(he/him)
Narrative Director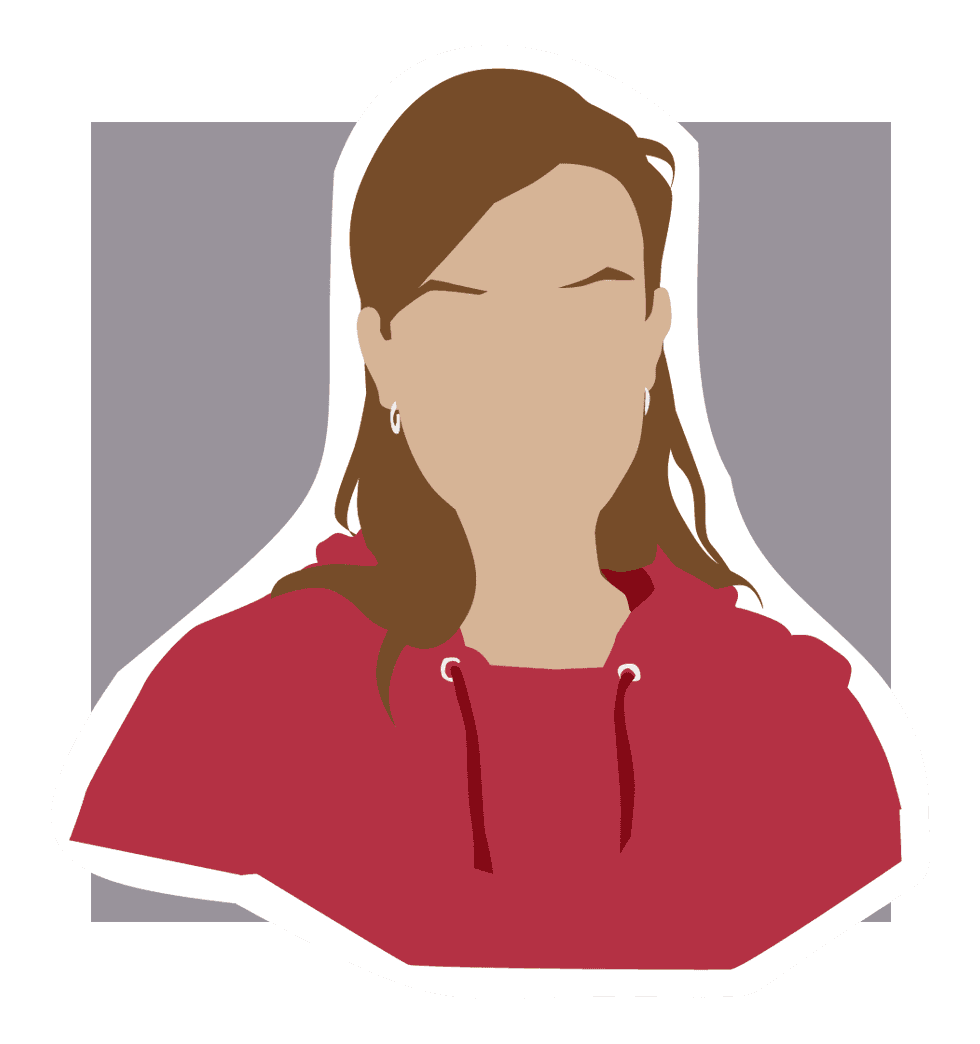 Ocala Scott-Bellows
(she/her)
Art Director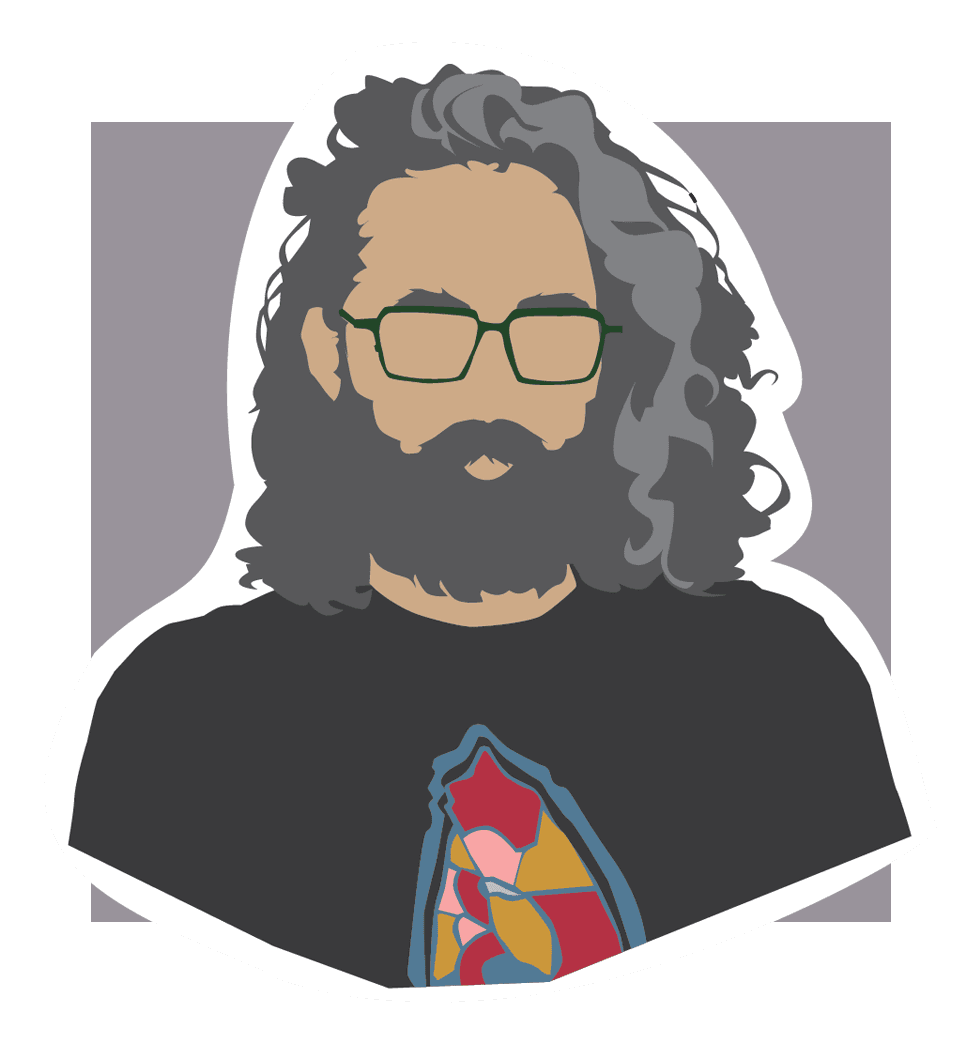 Braeden Shosa
(he/him)
Technical Director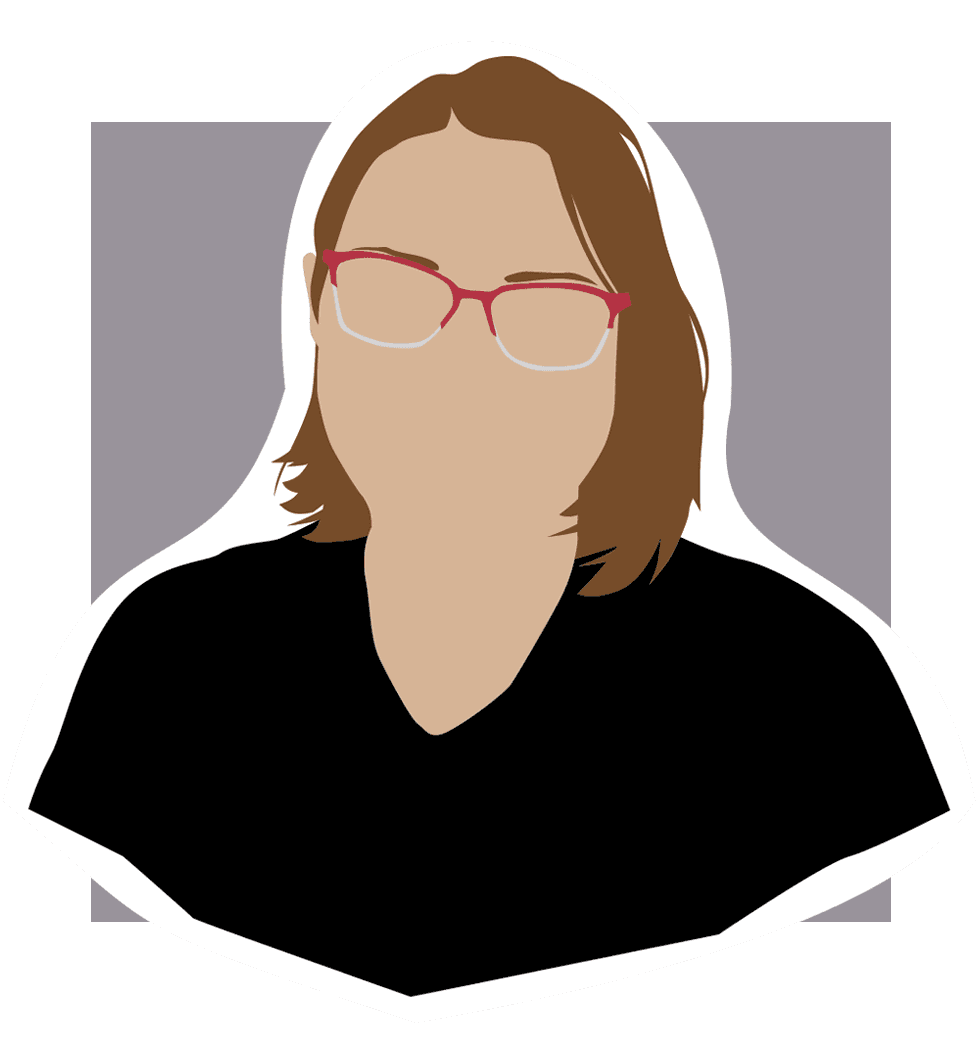 Katie Stone
(she/her)
Sr. Rigging Technical Artist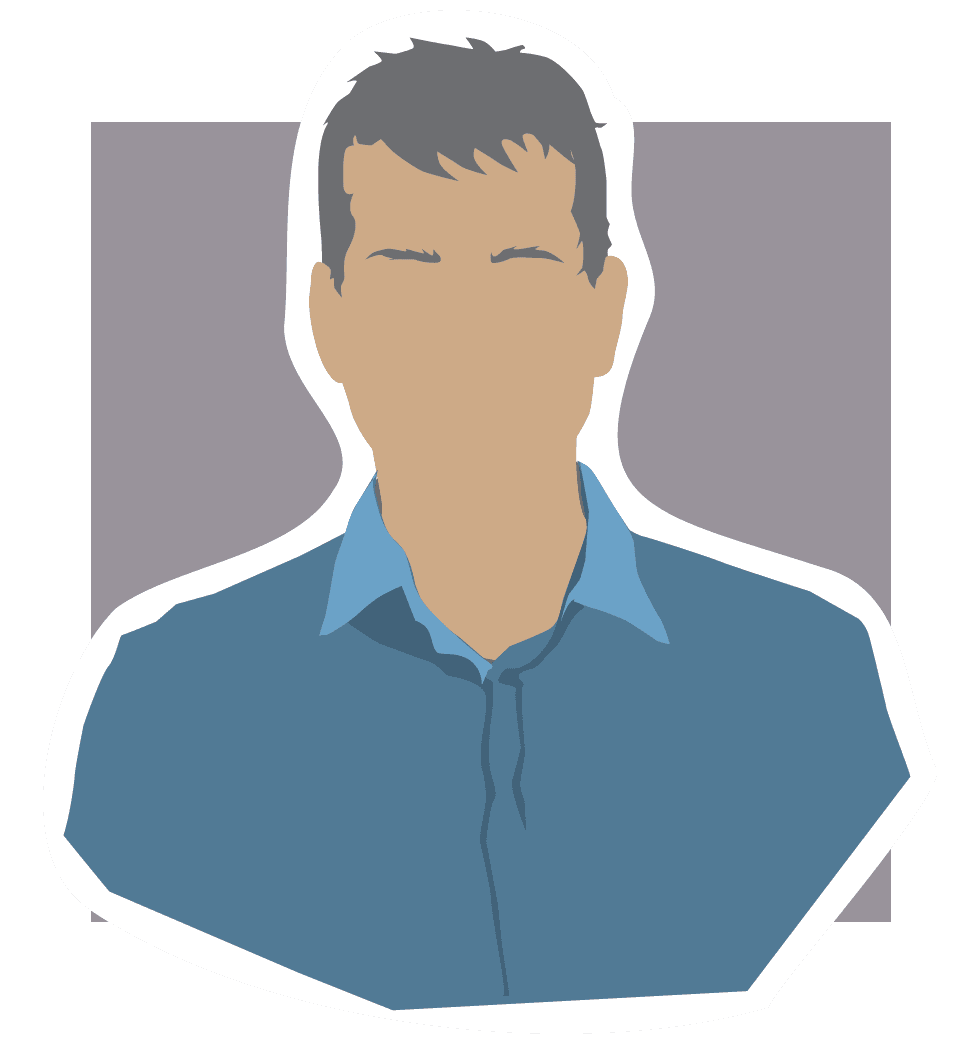 Jeff Strain
(he/him)
President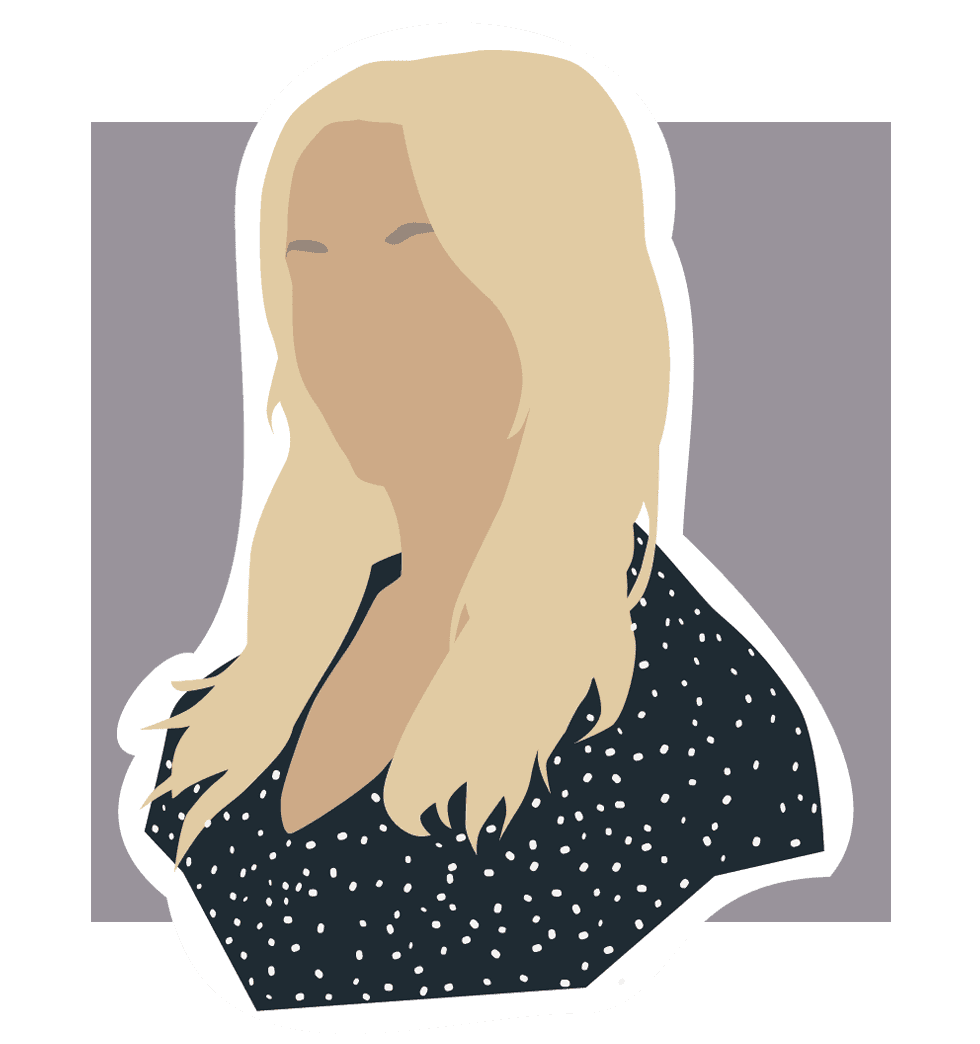 Hannah Watts
(She/Her)
Principal Environment Artist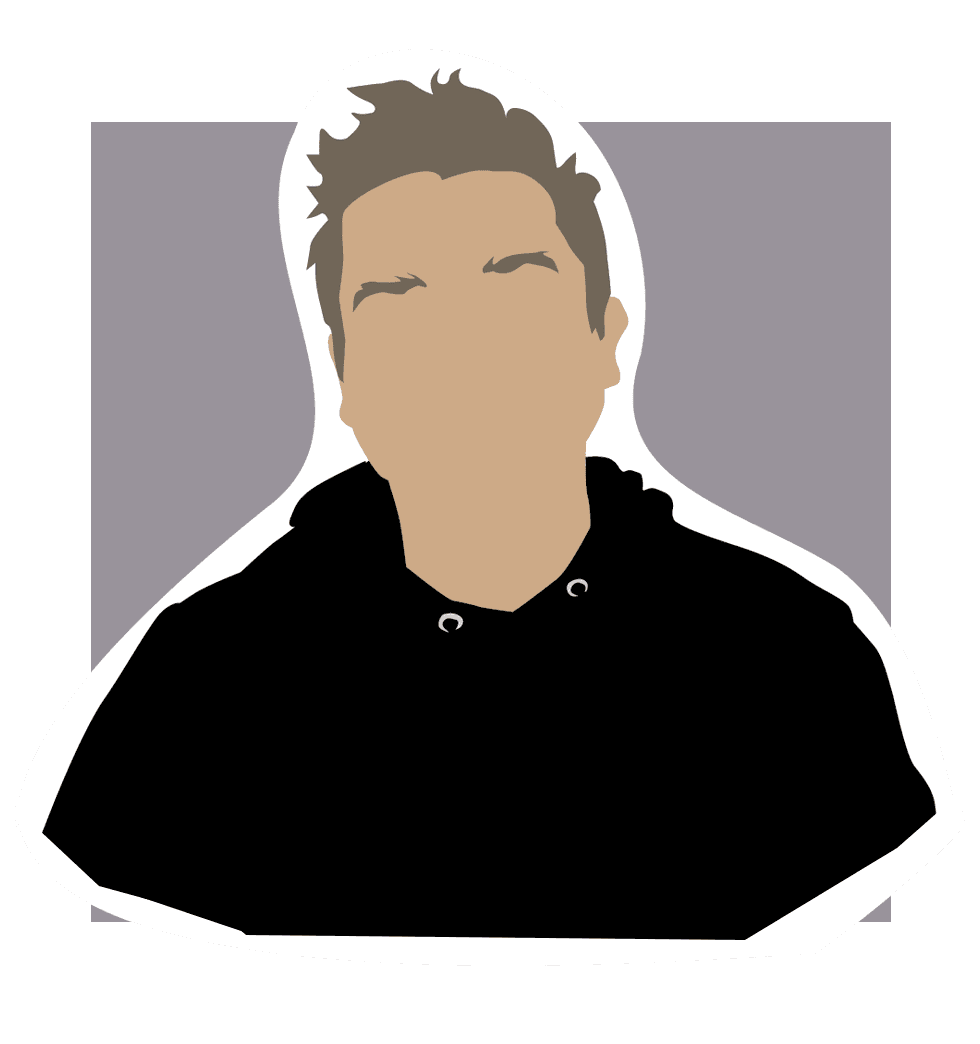 Doug Williams
(he/him)
Creative Director
Jobs
We are assembling a dream team of exceptional developers with a shared vision for a powerful new game built around the pillars of hope, humor, and human empowerment. We aim to create an industry phenomenon by leveraging our team's proven track record for building narrative-driven sandbox games that create strong emotional engagement through empathy, positivity, and community participation on a global scale. Does this sound like something you'd want to be part of? Great, we're hiring!